Sydney's CBD is attracting more companies post-COVID, as the city lures enterprises once again.
Wednesday, 24 May 2023, Sydney, Australia. Sydney-based IT managed and professional services firm, Experteq, has announced today their official office move from North Sydney, where they have been for five years, to Sydney's CBD. The move comes just before the one-year anniversary of the firm's rebrand to bring together the strengths of the brands once known as TAS and Experteq.
Experteq CEO, Shane Baker, says, "We are excited about this latest development in our company's evolution following our rebrand a year ago. By moving to the CBD, we will be closer to several clients and partners and we look forward to being in the heart of the city's emerging and thriving tech hub, which we think will only grow in the years to come as workplaces transition to hybrid models."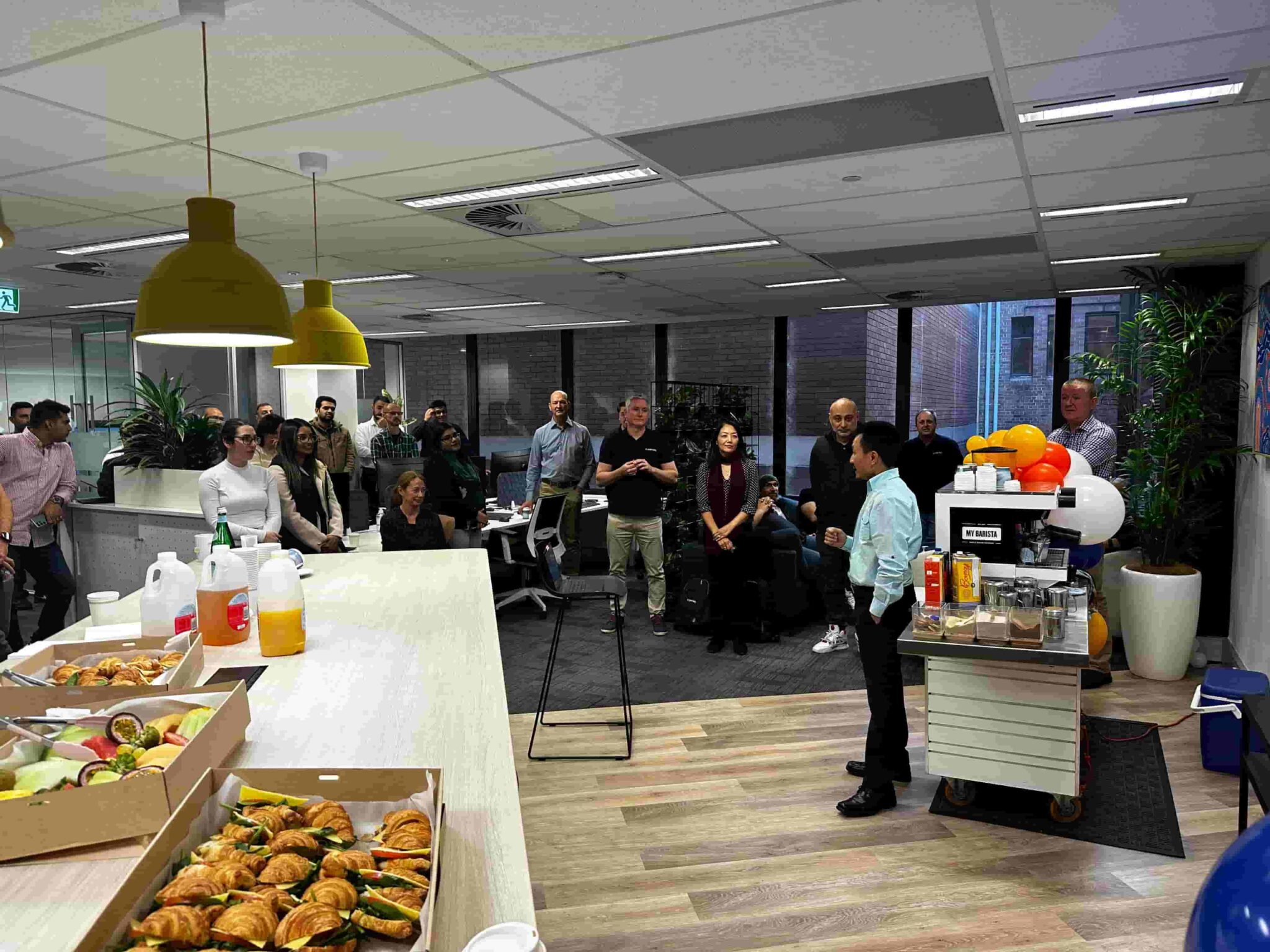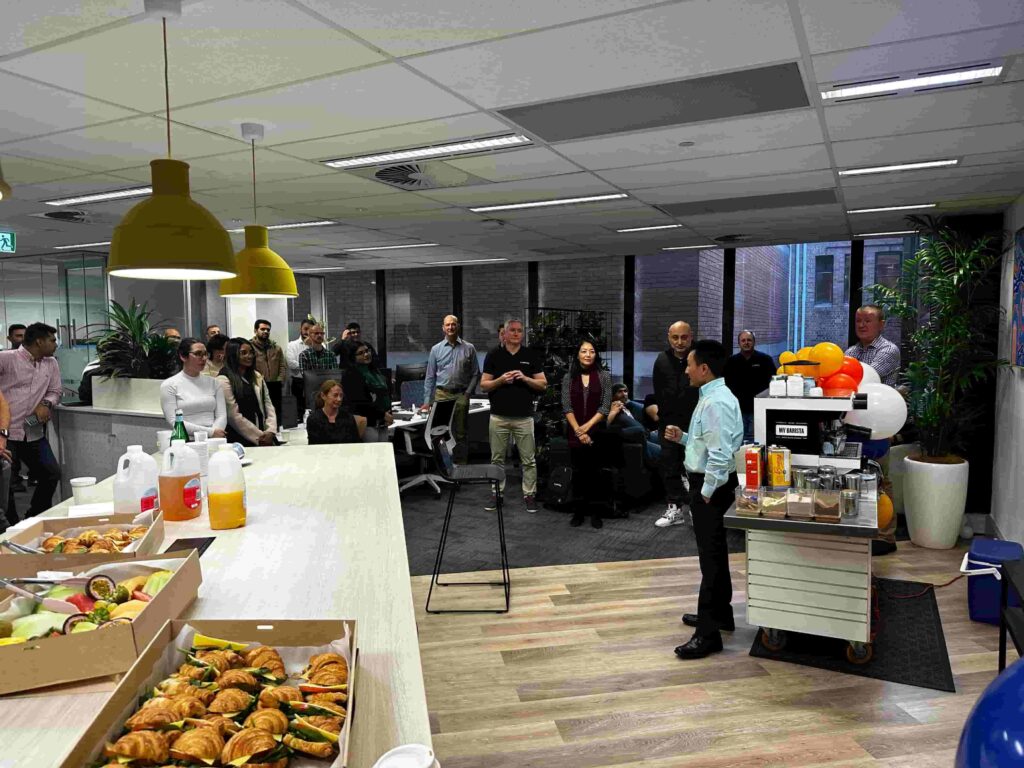 Juliet Addis, Experteq CPO, comments on how the office relocation is beneficial to staff: "Here at Experteq we have embraced the new hybrid model and our new space provides our workforce with a central, collaborative, and productive workspace whilst still offering our team the flexibility in terms of both where they work but equally how they work best."
It is clear that the CBD is growing as one of Sydney's tech hubs. The presence of IT and tech companies in the CBD has increased by nearly 5% between 2017 and 2021, and Experteq is excited to be a part of this movement. One noteworthy tech project has been the development of the Atlassian tower, a A$546 million, 40-storey building and the flagship project in the NSW government-backed technology precinct Tech Central, located at Central Station. There are also two major developments on Pitt Street: Mirvac's A$1 billion-plus premium office tower and Oxford Properties' two-tower development to sit on top of the proposed new Pitt Street Metro Station.
The attractiveness of the CBD is also being promoted by Sydney City Mayor Clover Moore as part of her efforts to "transform Sydney into a greener, safer, calmer city". This includes the A$3 billion CBD south-east light rail line and pedestrianisation of George Street. Transport for NSW has recorded a more than double increase in light rail passengers alone over a year period.
About Experteq: Experteq is an Australian IT company with more than 30 years' experience designing, building and managing IT solutions for companies in highly regulated environments that demand high levels of security and compliance. Services include professional and managed services covering a wide range of solutions such as modern workplace, cloud, infrastructure, security and business solutions.
Media contact: For media inquiries or to arrange an interview, please contact: Jessica Melky-Macnamara from Manning & Co via email to jessica@manningandcogroup.com or 0411 586 244.