People are at the core of our business
As experts in business advisory, consulting, transformation and more, our suite of services will take the hassle out of running your day-to-day operations.
Our team is dedicated to helping your company experience enhanced operational efficiency while ensuring that it receives the highest levels of security and compliance possible.
With cutting-edge hardware and software solutions, seamless system integration and ongoing support you can rely on, let Experteq lead the way and guide you through your digital transformation today.
Our comprehensive suite of professional and managed services is designed to simplify your digital transformation journey and streamline your IT systems and services.
Why partner with Experteq
In market we are known and trusted for…
Find the latest blogs, project success stories, industry focus, whitepapers, ebooks, webinars, and featured topics.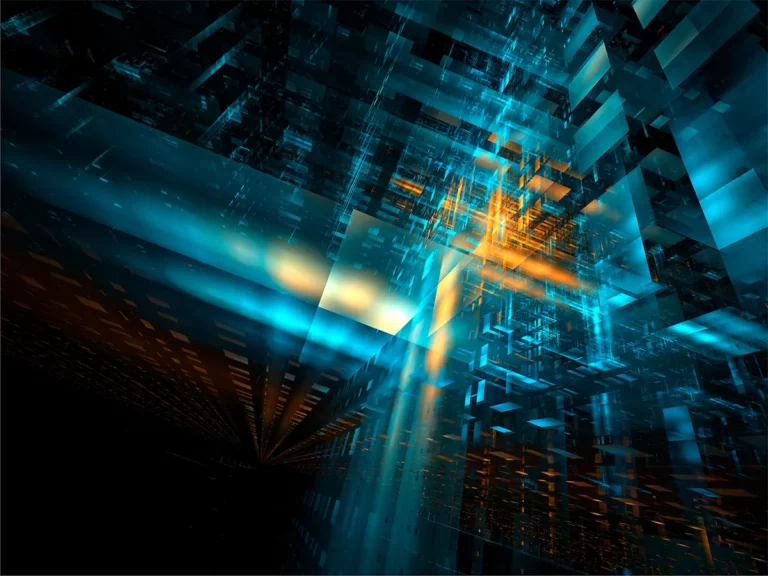 Few can claim to have careers as diverse as that of COBA Chair Elizabeth…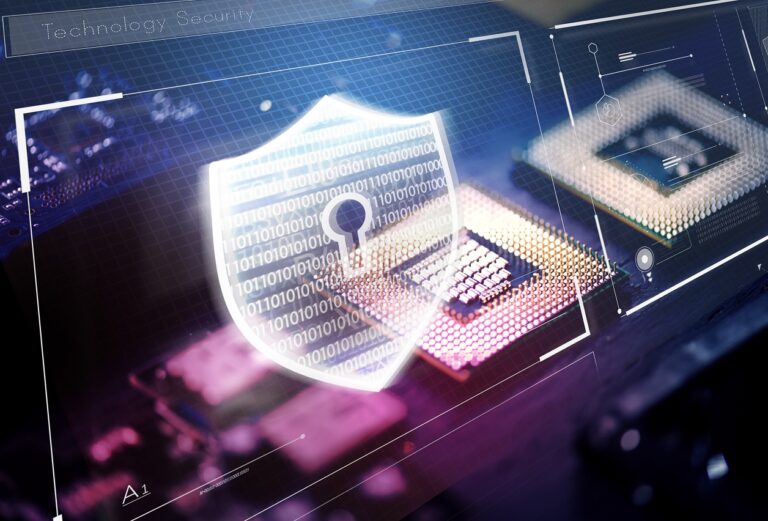 It's all hands-on deck for ADIs in the war against cybersecurity From shareholder-governed big…
Tuesday, 19 September 2023. Sydney, Australia. We are thrilled to announce that Experteq will…