Customer-owned banks, including mutual banks and credit unions, were originally established to support various professions, local communities and provide excellent customer service. Their community focus is what differentiated these mutual ADIs from the big banks.
However, all financial institutions, big or small, are licensed by the Australian Prudential Regulatory Authority (APRA). Customer-owned banks carry the same responsibility of upholding compliance, safeguarding security, and minimising downtime for their members each and every day.
Experteq has been a dedicated partner of the Australian-owned ADI sector for over 30 years and is owned by banking organisations within Australia. Our origins lie in hosting and managing core infrastructure, and we remain committed to the ongoing support of the sector as it navigates the new challenges of an increasingly digital world.
We understand the evolving requirements of ADIs and the opportunities that lie ahead for the sector. Our experience and expertise allow us to provide complete ICT solutions that deliver a secure and compliant digital future for these organisations and their members.
What lies ahead for the sector
Increased digital transformation across the industry has resulted in a greater need for cyber security and compliance and it will remain so for the foreseeable future, as threats become more complex and sophisticated.
Planning for the future also requires ADIs to adapt and innovate in other areas. As the modern workplace evolves to become more customer-focused and increasingly hybrid, long-term success for ADIs will depend on their ability to stay one step ahead of disruption at all times.
Key concerns for the sector
"With Experteq, the reporting that we can now produce when it comes to our information security is a world away from what we were doing before. That makes it easier for the board to have confidence that we're doing what we need to do, to protect our members."
"With Experteq, our customers enjoyed a smooth transition as we embraced this exciting new growth stage for Regional Australia Bank. Customer and staff feedback was excellent, and we are now better prepared for the future."
"Digital disruption is here to stay. As a bank that prides itself on putting our members first, it was important that we provide them with secure, easy to use, on-the-go services. At the same time, we were incredibly conscious of our infrastructure operating costs which needed to be reduced."
"It's not every day you hear of a core banking upgrade being delivered ahead of schedule and within budget. RACQ's partnership with Experteq was a big part of making this happen."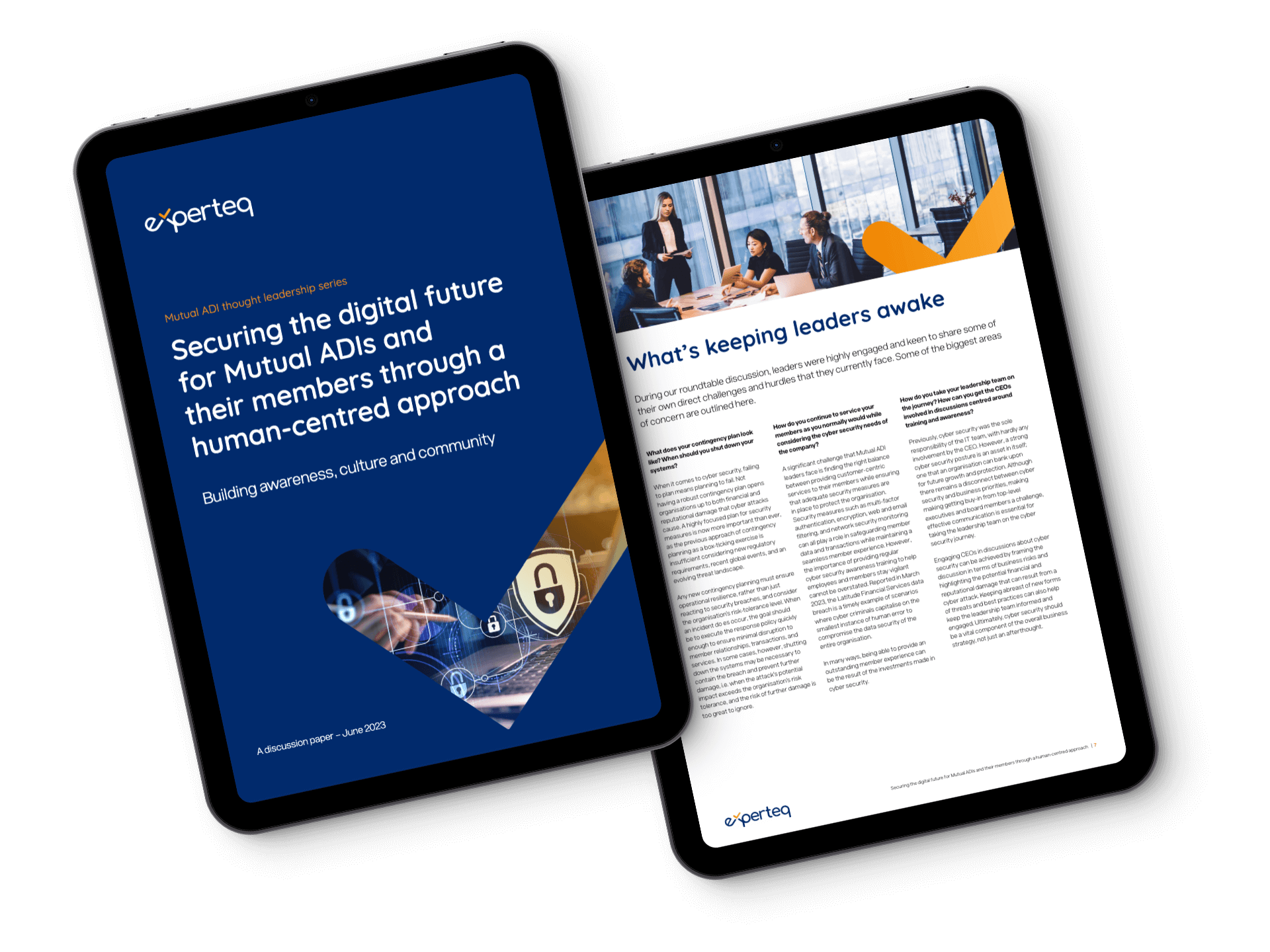 The Human Element of Cybersecurity
With cybercrime on the rise and new ways of working increasing the attack surface of most businesses, how can Mutual ADIs ramp up cyber security and ensure their organisations are protected and future-ready? We explore this and other themes in our new discussion paper.
How Experteq partners with ADIs
Clients who trust us as their IT Partner
We collaborate with industry-leading partners to deliver the best solutions and services for our clients' needs.
Find the latest Mutuals ADI sector articles, case studies and customer success stories here.
Experteq values digital innovation, technology advancement and digital leadership. In our "5 in 5"…
The financial services industry is changing, it has been for some time. And unlike…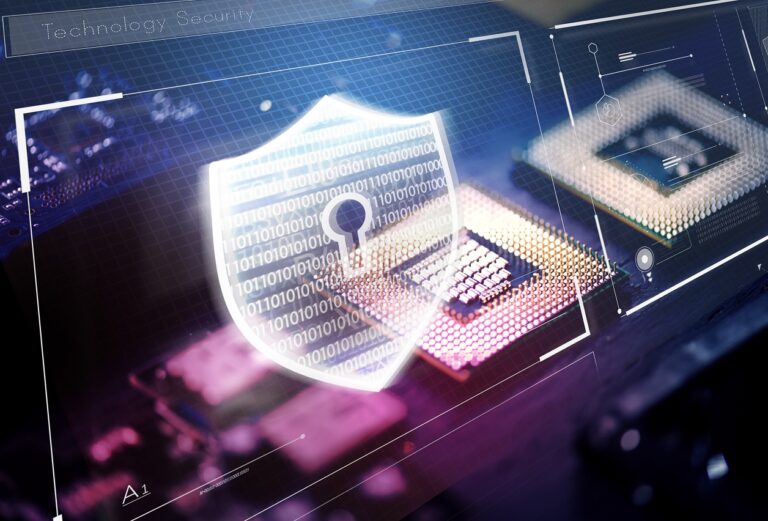 It's all hands-on deck for ADIs in the war against cybersecurity From shareholder-governed big…