Keep your business safe and secure through enhanced cybersecurity
Modern cybersecurity solutions are a necessity in the Modern Workplace, to secure end user access, universal threats, data protection and anomalous activity, with real time reporting. Malicious attackers are continuously developing new techniques to exploit vulnerabilities of people, structure, process and work practices, to gain access to critical and sensitive information.
Find the latest blogs, success stories, industry focus, whitepapers, ebooks, webinars, and featured topics related to our Cybersecurity solutions.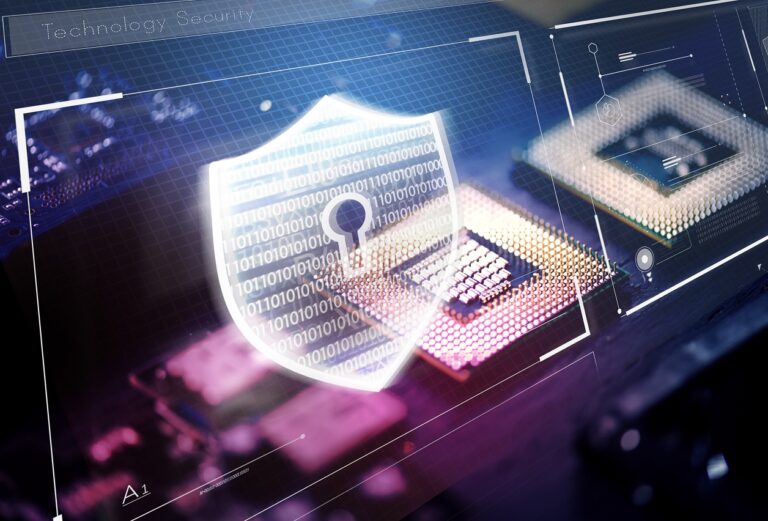 It's all hands-on deck for ADIs in the war against cybersecurity From shareholder-governed big…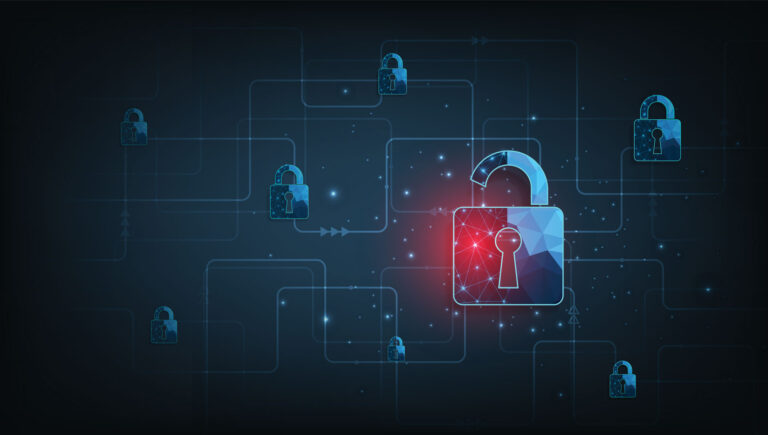 2022 was a challenging year for Australia on the cybersecurity front, with several high-profile…
Malicious URLs are links created to promote scams or fraudulent activity. They are persuasive in nature, intending to…