The world of business evolves at a rapid pace. Stay informed and monitor the latest developments across sectors so you can seize any opportunities that arise.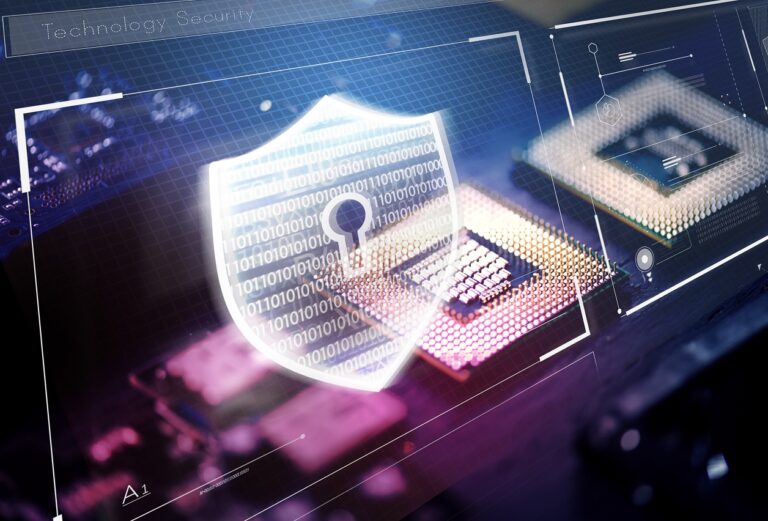 It's all hands-on deck for ADIs in the war against cybersecurity From shareholder-governed big…
We are no longer in a 'make-do' situation with modern workplace tools. It is…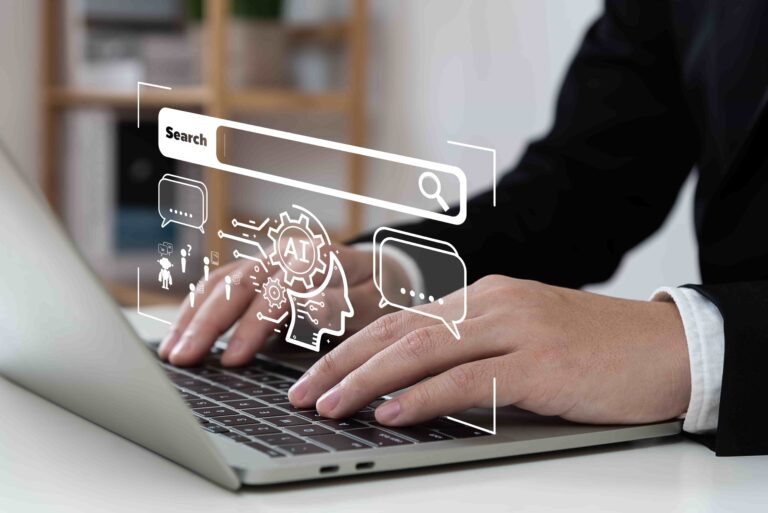 Microsoft's commitment and investment into OpenAI has already manifested itself in Copilot, and we…
21 Tips to Improve Microsoft Teams User Adoption in 2022
Overview The number of Microsoft Teams users has more than doubled since the beginning of 2020. Fast adoption of innovative technologies can provide competitive…
Your 2022 Guide to the Modern Workplace in Australia
Make cubicle-bound working a thing of the past. Welcome the Modern Workplace: a physical and digital space designed for people to be productive, anywhere….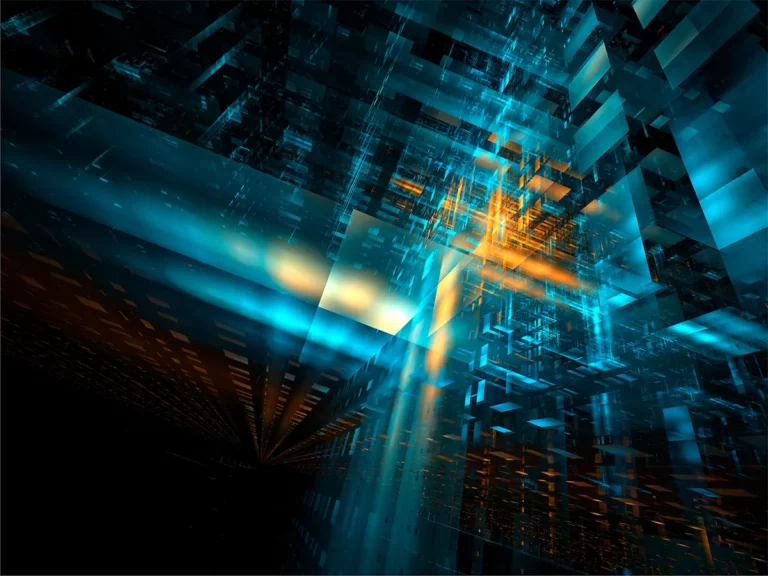 Few can claim to have careers as diverse as that of COBA Chair Elizabeth…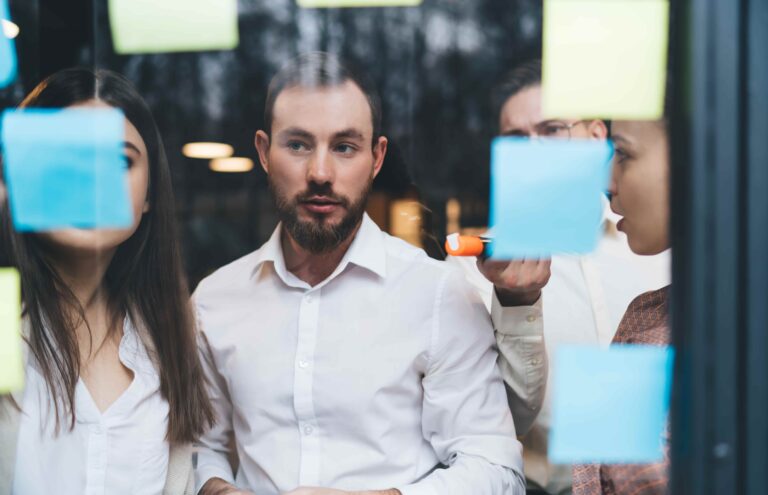 Being inquisitive in tech is highly valued by experts who prioritize digital innovation, technology…
Experteq values digital innovation, technology advancement and digital leadership. In our "5 in 5"…
For over ten years, Experteq has been using the Telstra Integrated Messaging platform to…
Experteq shares a blueprint for the future of compliance management in financial services, Australia….
Experteq explores the barriers of effective financial compliance management amidst an increasingly complex regulatory…