Modernise your workplace with greater accessibility and scalability
The modern workplace isn't tied to a single location. Hybrid and remote working capabilities are now essential, with businesses requiring constant, secure access to systems and applications so they can remain flexible. Achieving this improved user experience and efficiency, while keeping costs low, isn't easy, but modern Desktop as a Service solutions can enable sustainable business performance thanks to advanced cloud infrastructure and management.
Our team will help you get started with Desktop as a Service so you can achieve your desired business outcomes. With our experts, you can look forward to a fully managed and optimised virtual desktop management system that provides next-generation performance.
The benefits of Desktop as Service solutions
Desktop as a Service solutions incorporate built-in security features, such as multi-factor authentication and data encryption, whilst maintaining data privacy and regulatory compliance requirements.
Windows 365 Cloud PC from Experteq
The Experteq Modern Workplace Cloud PC service is a cloud-based virtual desktop securely accessible from any location. The service is hosted in the Azure Cloud; delivered and supported by a platform of modern management tools via Microsoft Intune and End-to-End security management though Microsoft Defender.
The Experteq Cloud PC service provides users with a secure, personalised Windows desktop experience with access to a line of business applications and modern collaboration tools like the Microsoft 365 suite. Successful adoption of hybrid cloud solutions requires a well-planned and tested approach. As such, Experteq has developed a consistent migration approach to ensure a successful transition.
We are known and trusted for our…
We have built a thriving IT and technology partner ecosystem to ensure our customers have access to the best solutions to address the challenges faced in today's ever-evolving business landscape.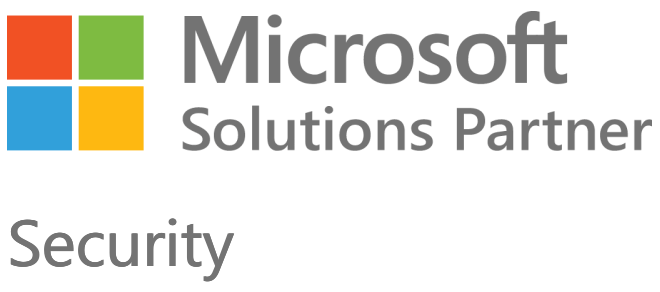 Find the latest blogs, success stories, industry focus, whitepapers, ebooks, webinars, and featured topics related to our desktop as a service solutions.